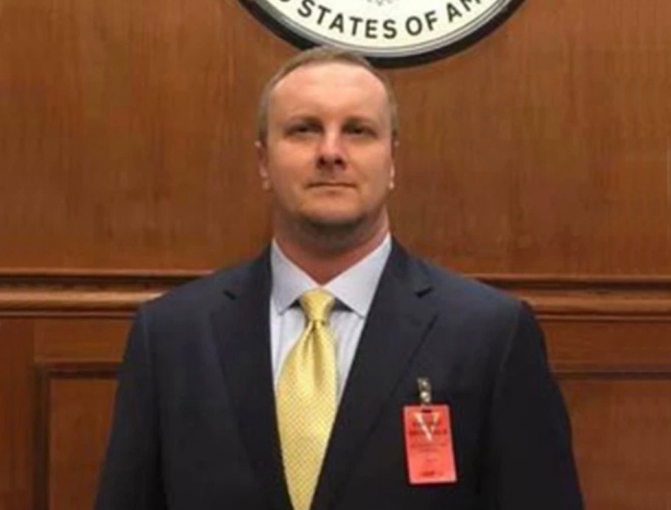 William Braddock.
William Braddock (2021)
Anna Paulina Luna.

---
William Braddock, a candidate in Florida's 13th congressional district, allegedly bragged about a plot to send a Russian-Ukrainian hit squad to kill his opponent, Anna Paulina Luna. The allegation comes from a recorded conversation between Braddock and conservative activist Erin Olszewski on 9 June 2021.
"We were at the dinner, at Hoppers, in front of everyone. One of my Freemason brothers, a billionaire, was going to actually, we're bringing in, we're going to get over a half a billion dollars from offshore, from Malta and Gibraltar, to fund my campaign." "We probably have access to a hit squad too. Ukrainians and Russians. You did not f...... hear that from me."
Braddock denies the allegation and claims the recording may have been altered to slander him. His masonic membership has not been confirmed. Reference: Marc Caputo, www.politico.com, Miami, Florida. Updated: 06/17/2021 11:09 AM EDT
POP CULTURE INDEX